We see a world where every physician is inspired to eliminate suffering and create health through Osteopathy. Future Osteopaths learn what could make them extraordinary.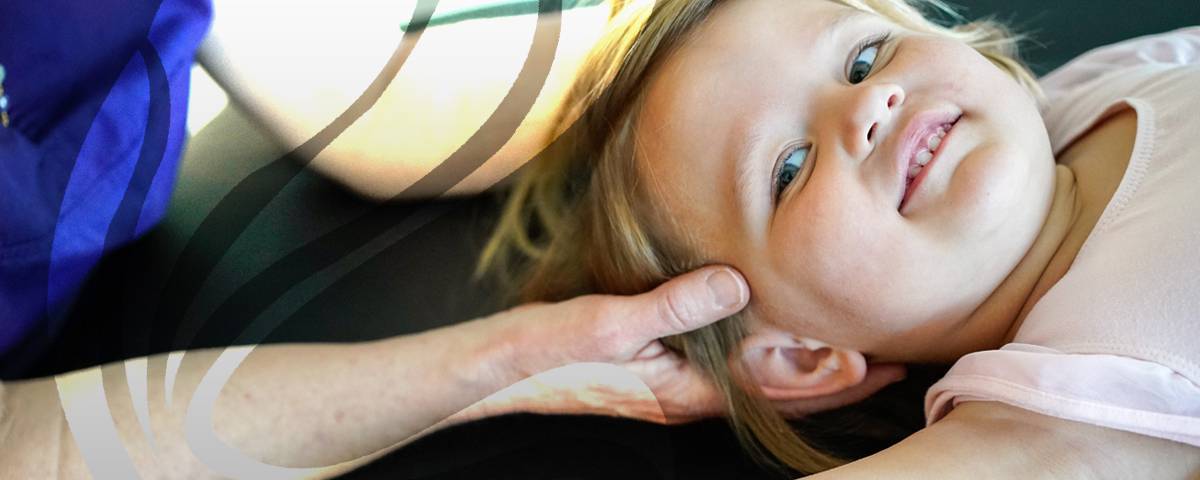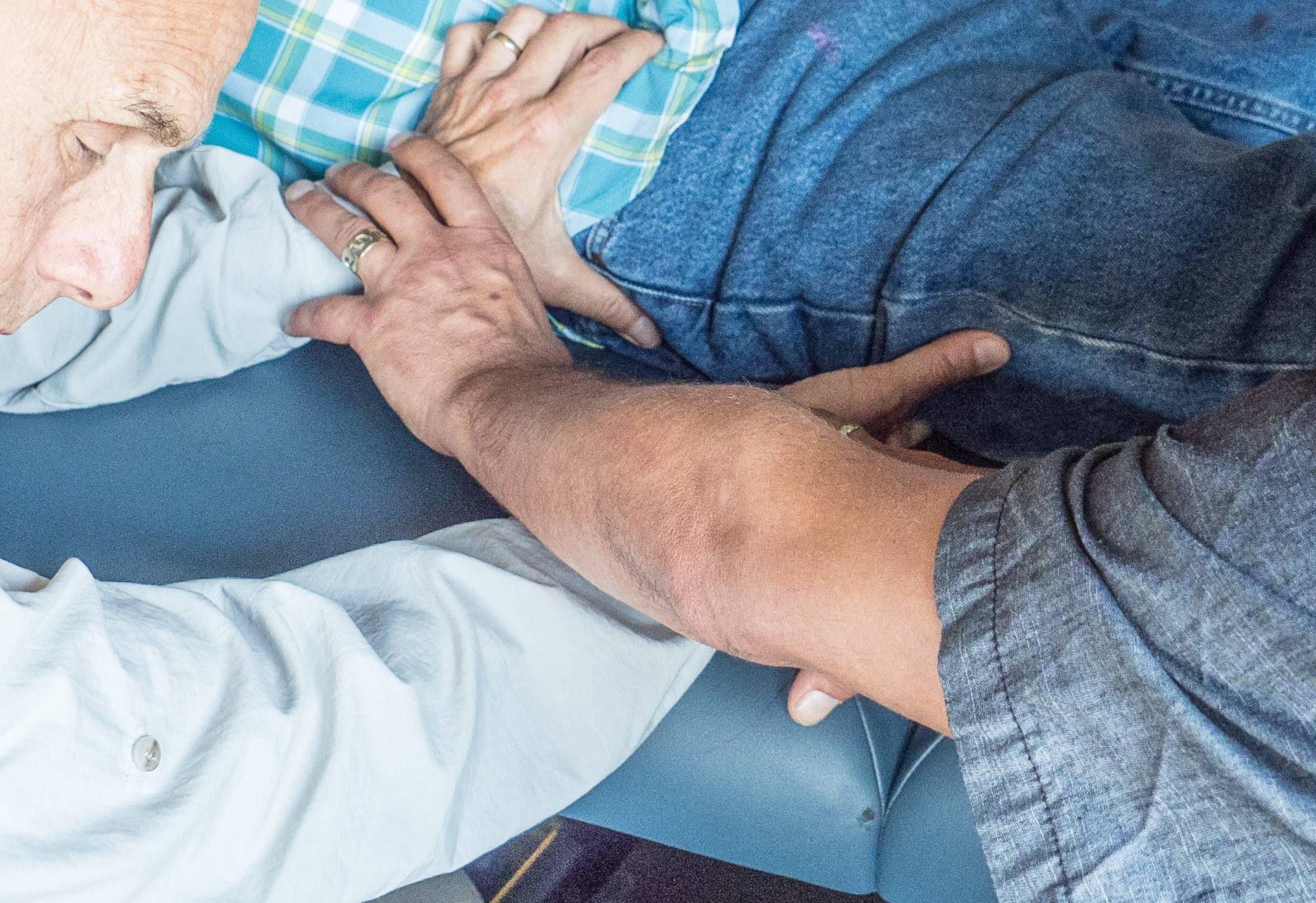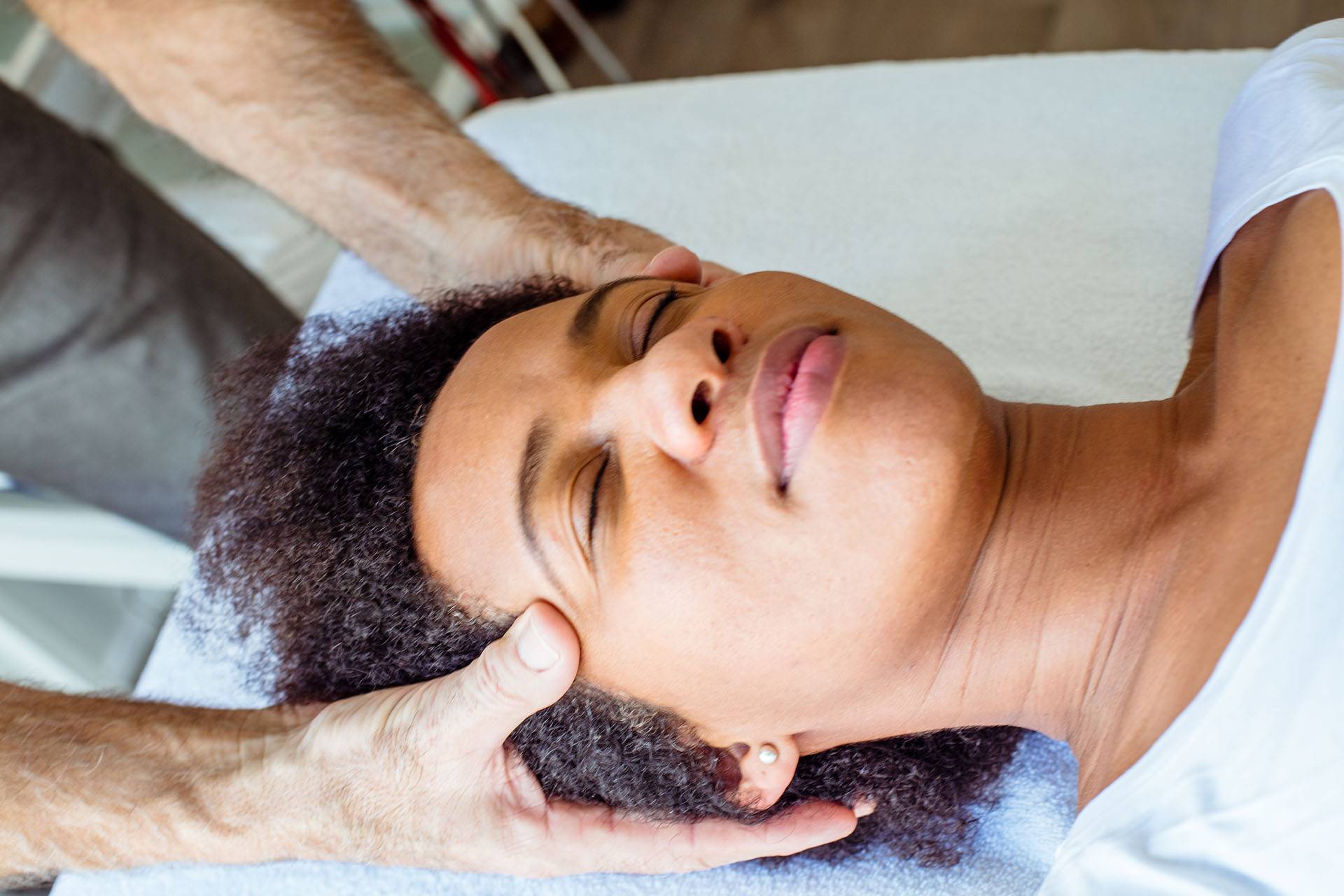 Help Secure the Future of Osteopathic Medicine
Through advanced courses, students and doctors have the opportunity to train with the best and the brightest physicians in a specialty designed to transform their approach to patient care: Osteopathic Manual Medicine (hands-on diagnosis and treatment).
Your gifts will improve the odds of doctors learning to work creatively and become indispensable to their patients.
Why Donate?
To support training the next generation of Osteopathic physicians to become extraordinary doctors, with the vision and talent to diagnose and treat even the most challenging health disorders.
How Can Osteopathy Help?
Through hands-on diagnosis, the physician can detect and treat anatomical dysfunction that is uniquely imprinted in a patient's body. Their sense of touch is trained to feel anatomical disorders that may not appear on an imaging scan, including blockages in fluid, trauma to tissues, and compression in bones.
Research Grants
We support research grants for early-stage investigations and pilot protocols in the specialty, including studies of basic physiology, clinical assessment, clinical efficacy, and effectiveness.