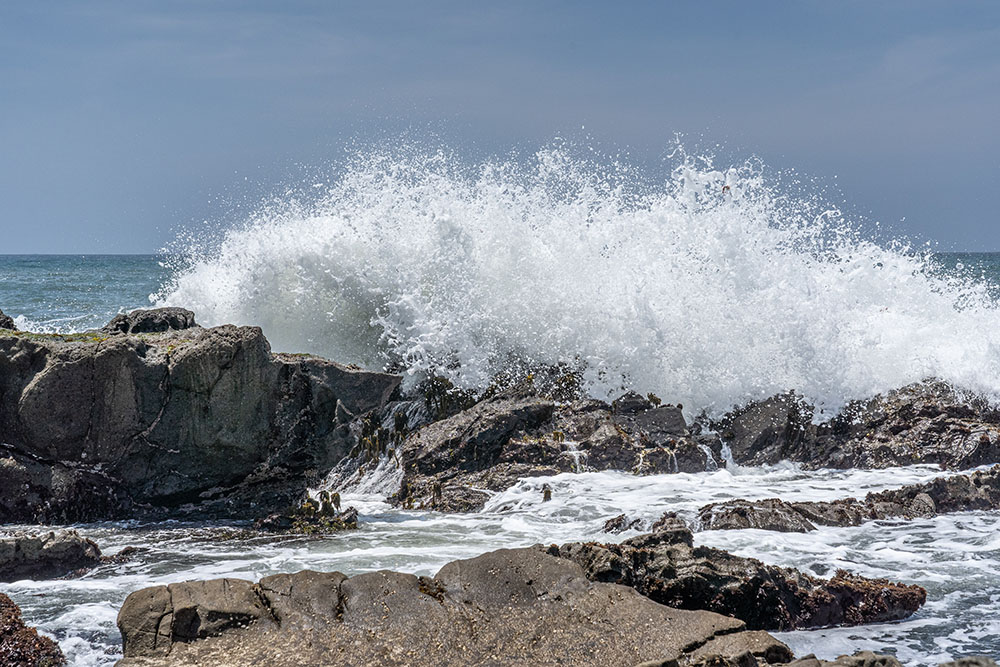 MAKING THE WORLD A HEALTHIER PLACE WITH F.O.R.C.E.
(Fund for Osteopathic Research and Continuous Education)
Modern medicine has advanced rapidly in our lifetime, saving lives and increasing the quality of life for generations to come. Many of these advances result from scientific research into Osteopathic Manipulative Medicine done by the future generations of Doctors of Osteopathy.
Innovative thinking and scientific research are essential for further breakthroughs in Osteopathic Manipulative Medicine. This research advances the quality of patient treatment and opportunities for future innovation and breakthroughs.
But research requires funding from many sources, including government agencies, groups dedicated to improving modern healthcare, foundations, and individuals. With these resources, we can advance treatment options and the effectiveness of Osteopathic Manipulative Medicine.
THE OCAF ROLE IN EXPANDING RESEARCH
Since its inception, the Osteopathic Cranial Academy Foundation (OCAF) has supported research for Cranial Osteopathy, now referred to as Osteopathic Cranial Manipulative Medicine (OCMM). As part of this effort, OCAF has expanded its research efforts to include the Fund for Osteopathic Research and Continuous Education (FORCE), which funds scientific inquiry into Osteopathic Manipulative Medicine.
THE FORCE VISION AND MISSION
Vision: To improve healthcare through scientific inquiry and the application of the osteopathic philosophy and Osteopathic Manipulative Medicine (OMM).
Mission: To advance clinical research in the practice of Osteopathic Manipulative Medicine and provide OMM research education.
HOW YOU CAN HELP
OCAF's Fund for Osteopathic Research and Continuous Education seeks your support to ensure the legacy of the Osteopathic treatment approach.
To donate to this vital mission: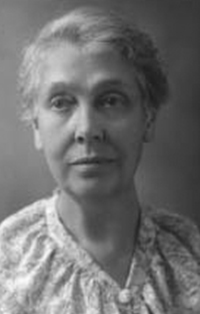 PAST PROGRAMS FUNDED BY FORCE
FORCE sponsors a Research Poster Competition for osteopathic student and resident research through the Louisa Burns Research Group of the American Academy of Osteopathy and the Department of Research and Development of the American Osteopathic Association. Entries have covered clinical research, education and public health issues, and case studies.
EMPATHY in the Patient-Physician Relationship:
This landmark Empathy study showed the relationship between physician empathy and the clinical markers of diabetic patients. Findings show the higher the empathy score of the physician, the more patients they had within normal clinical markers.
A second study compared the number of admissions into the hospital of diabetic patients as a result of complications in the management of their disease and the empathy score of their physician. The findings revealed the higher the empathy score of the physician, the fewer the hospital admissions of their patients.
Past Winners of the LBORG Competition:
Clinical Research:
Muscular Firing Patterns and Low Back Pain
Osteopathic Manipulative Treatment (OMT) in Cystic Fibrosis and Chronic Constipation: A Positive Preventative Measure
Eulerian Video Magnification: Indirect Assessment of Physiological Rhythms
Education and Public Health:
The Use of Ultrasound to Assess Cervical Spine Segmental Rotation as a Component of Somatic Dysfunction
The Effect of Ultrasound Imaging on Student Learning of Shoulder Anatomy and Landmarks
SAAO Lunchtime Clinic Encourages Future Use of OMT
Case Studies:
OMT for Bilateral Meralgia Paresthetica and Peripheral Neuropathy
Use of OMT in the Pre-Surgical Management of Severe Strabismic Amblyopia: A Case Study
Use of OMT to Treat Congenital Torticollis and Positional Plagiocephaly in an Infant: A Case Report