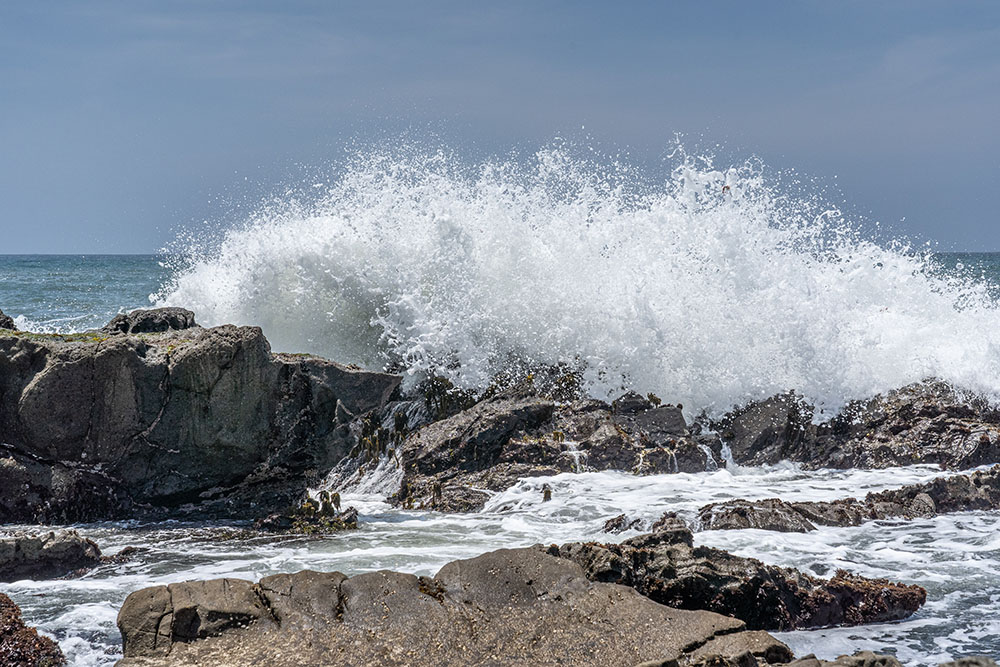 Supporting New Frontiers
For years one of the greatest challenges in Cranial Osteopathy has been ongoing scientific research—studies that document the benefits of Cranial Osteopathy.  Research is expensive, and research funds must be replenished continuously. Your contribution could make a difference in the future of Osteopathy.  
These particular abstracts are of Cranial Concept relevance. The OCAF has specifically chosen these to convey of the direction of research the OCAF would be interested in receiving grant proposals on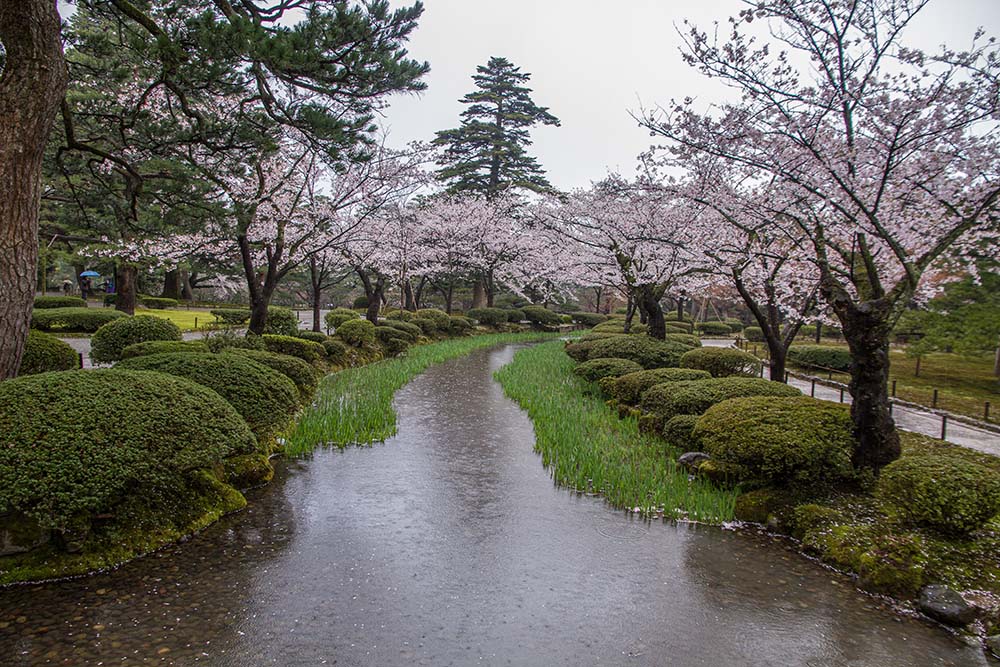 European researchers have replicated and expanded the work of Viola M. Frymann, DO, FAAO, FCA in measuring a body rhythm reliably separate from respiration and heart rate. This study utilized 50 healthy subjects while Dr. Frymann's was only one subject. This is the type of research the Cranial Academy Foundation would like to fund.
read more