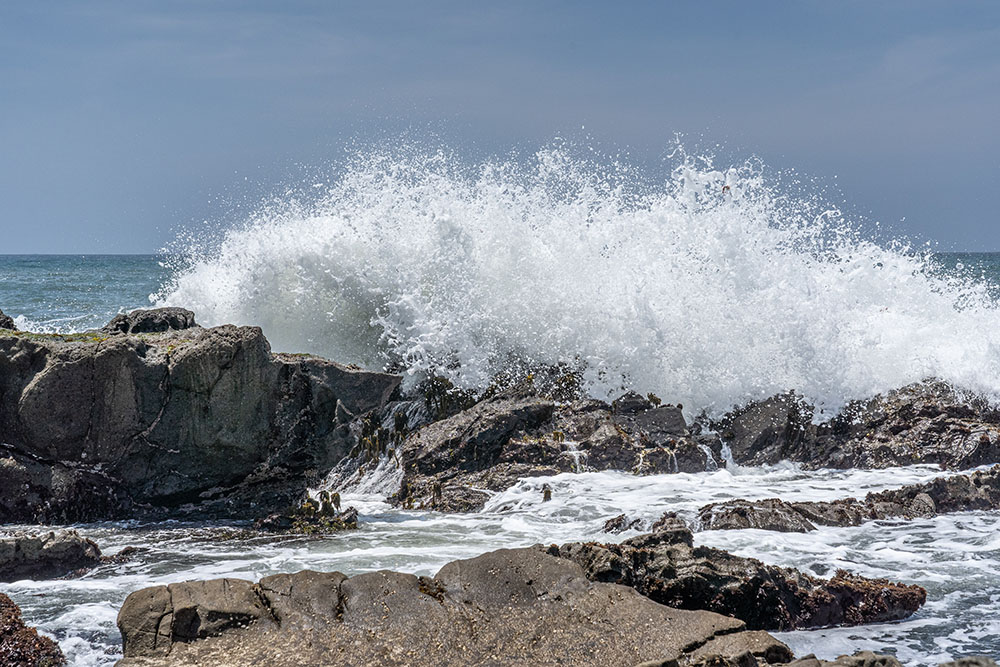 Supporting New Frontiers
For years one of the greatest challenges in Cranial Osteopathy has been ongoing scientific research—studies that document the benefits of Cranial Osteopathy.  Research is expensive, and research funds must be replenished continuously. Your contribution could make a difference in the future of Osteopathy.  
The OCAF has chosen to highlight these particular abstracts because of their Cranial concept relevance. These abstracts convey the direction of research the OCAF would be interested in receiving as future grant proposals.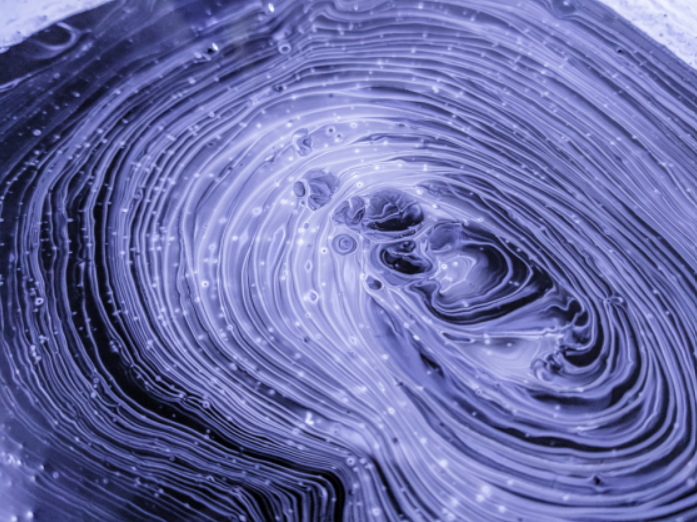 OCAF Research Funding Policy The goal of the OCAF research funding initiative is to support quality research leading to greater understanding of the mechanisms of action for the effects of the application of Osteopathic Cranial Manipulative Medicine (OCMM), also...
read more