TEST ONLY!

OCAF Scholarship Donations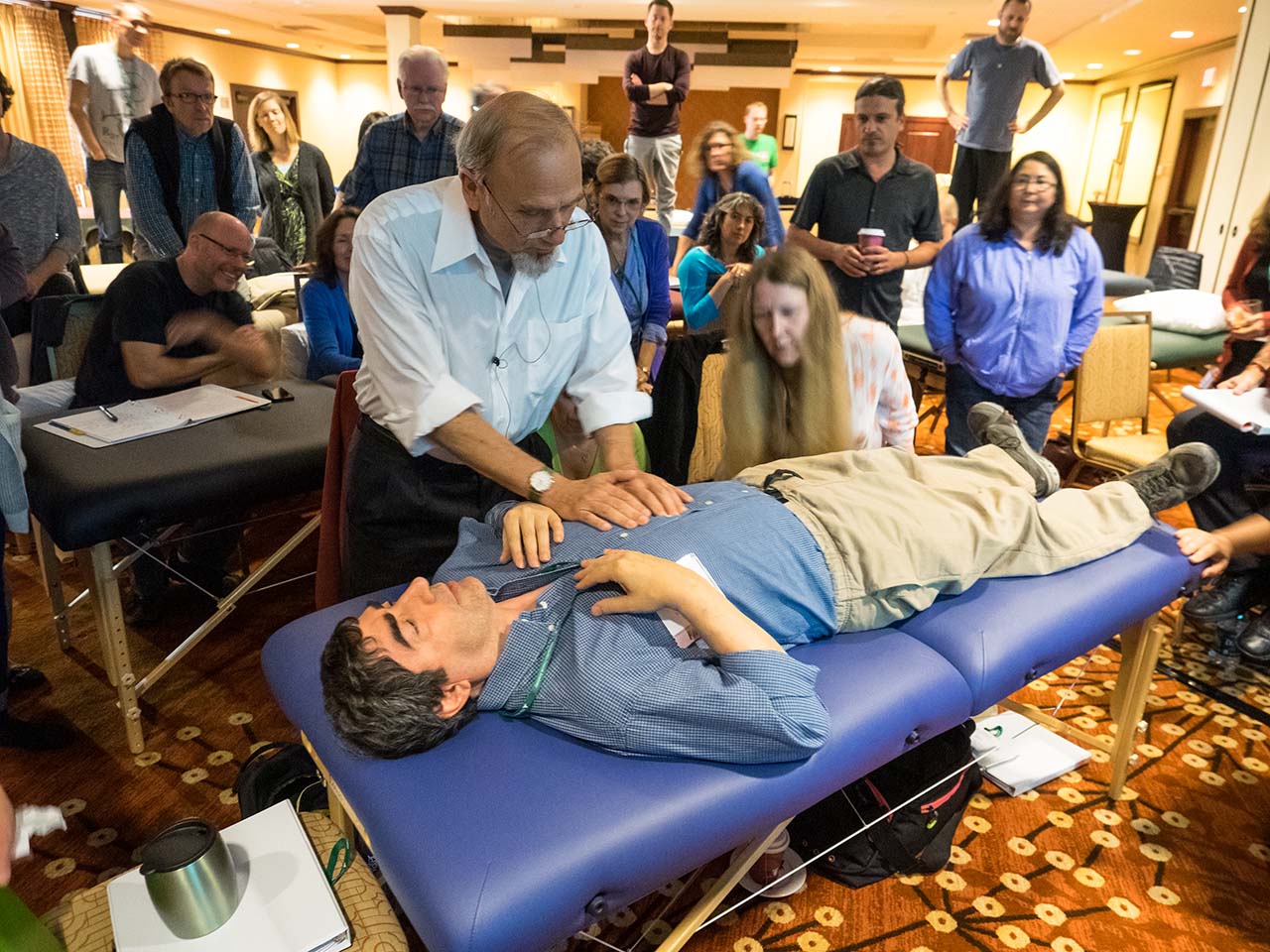 Your gift empowers physicians of the future by supporting the highest quality education in Osteopathy in the Cranial Field
Your gift helps…
Support Excellence in Medicine:
The best and brightest among our ranks will continue to train a new generation of doctors who will become skilled at detecting and treating even the most puzzling health disorders in patients with (hands-on) Osteopathic manual medicine.
Ease a Future Doctor's Financial Burden
The cost of a complete medical education is staggering. Most graduates of both DO and MD colleges are burdened with huge debt, totaling at least several hundred thousand dollars, upon completion.
Fuel the Faculty's Mission:
Our faculty is inspired. We make great personal financial sacrifices to offer advanced training for doctors – and medical students with a 1:4 Doctor-to-Student ratio, an intimate setting that allows for in-depth guidance. Teaching is our way of giving back.
Alternate ways to Donate
By Mail
Cranial Academy Foundation, Inc.
P.O. Box 6649
Woodland Hills, CA 91365
Make checks payable to "Cranial Academy Foundation, Inc."
By Phone
(818) 796-6750
To discuss a named or anonymous endowment or a special purpose donation, or if you wish to make a non-cash donation of real estate, life insurance, stock, or a future bequest, please contact (818) 796-6750 or osteopathicCAF@gmail.com.
The Cranial Academy Foundation, Inc., dba The Osteopathic Cranial Academy Foundation (OCAF), is a scientific, education, and charitable organization.  Donations submitted on this site are tax-deductible to the extent allowed by the law and are processed in U.S. dollars. The OCAF is a U.S. non-profit, tax-exempt organization under Section 501(c)(3) of the U.S. Internal Revenue Code.